KEY VISUAL
KASHUBIAN STREETFOOD
We designed many fantastic visual materials for local street food restaurant (we get to the point that some of them you can eat). The owner of modern kashubian cusine Piotr Ślusarz had a logo and our job was to build on that all the key visual project.
New Key Visual
At the beginning, we dealt with a comprehensive aesthetic idea that would play in many different spaces. We relied on handwritten illustrations to show the owner's personal care over the restaurant's menu. Another visual motive was the jar – because with the development of the bistro
Piotr's idea was that his food will be well served as take-away form.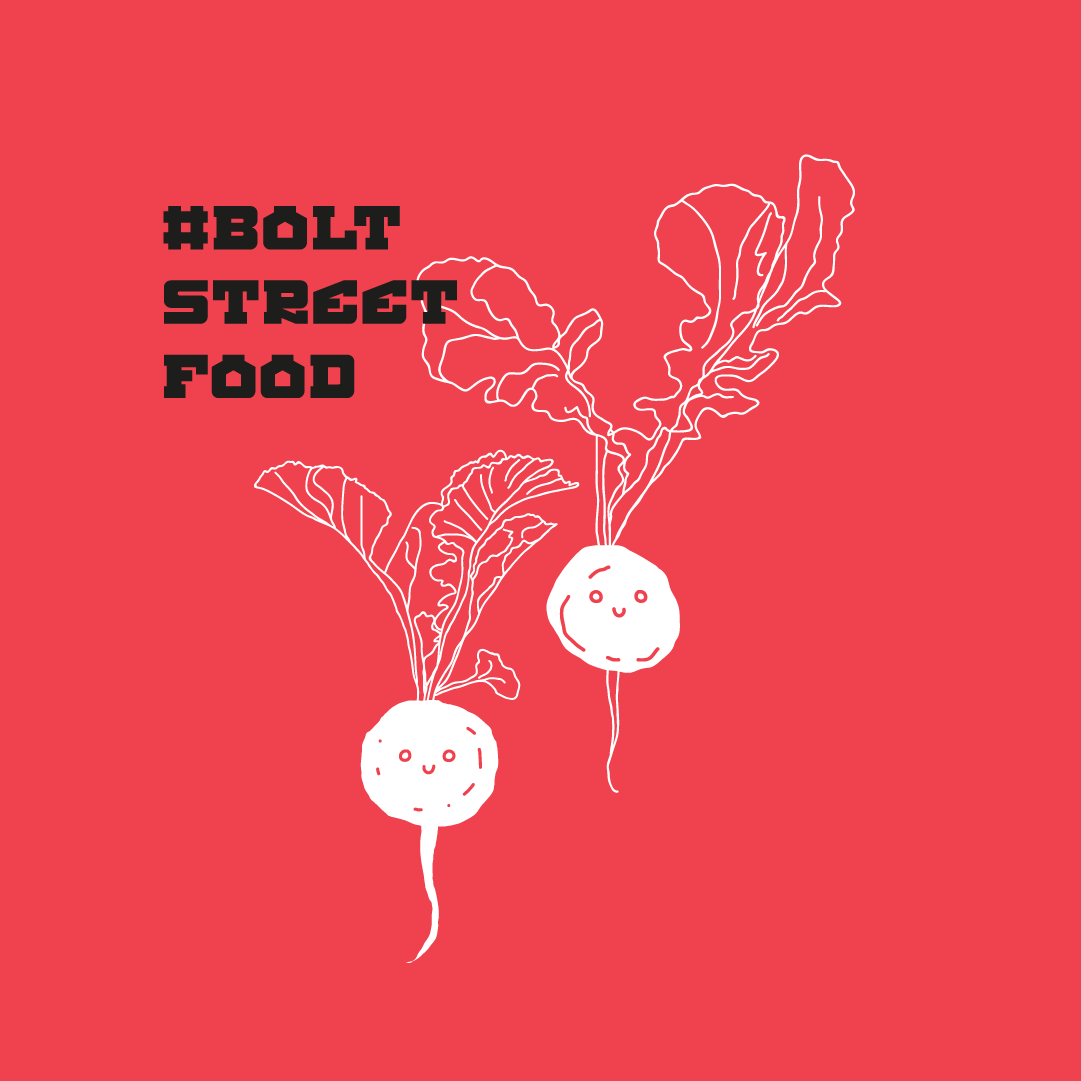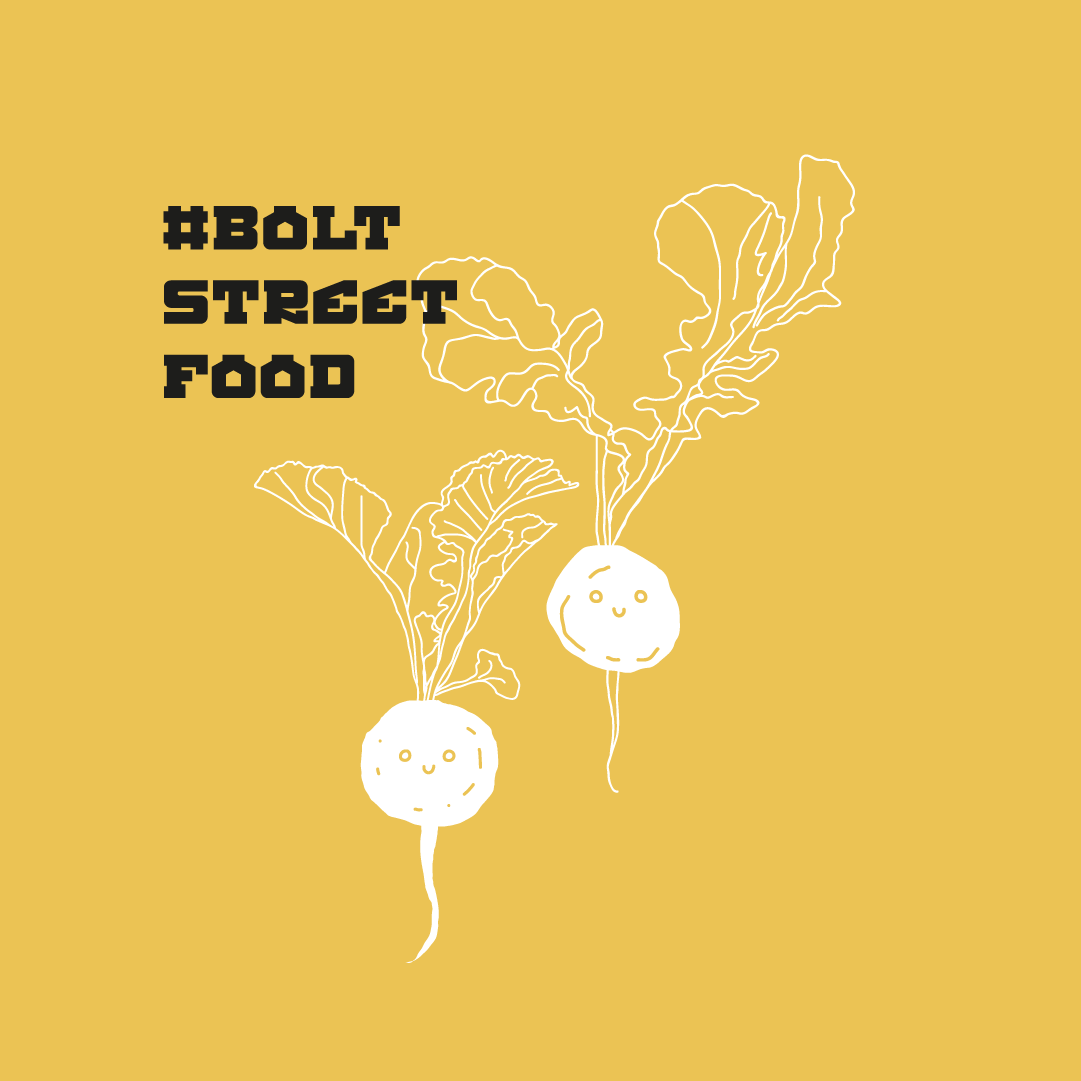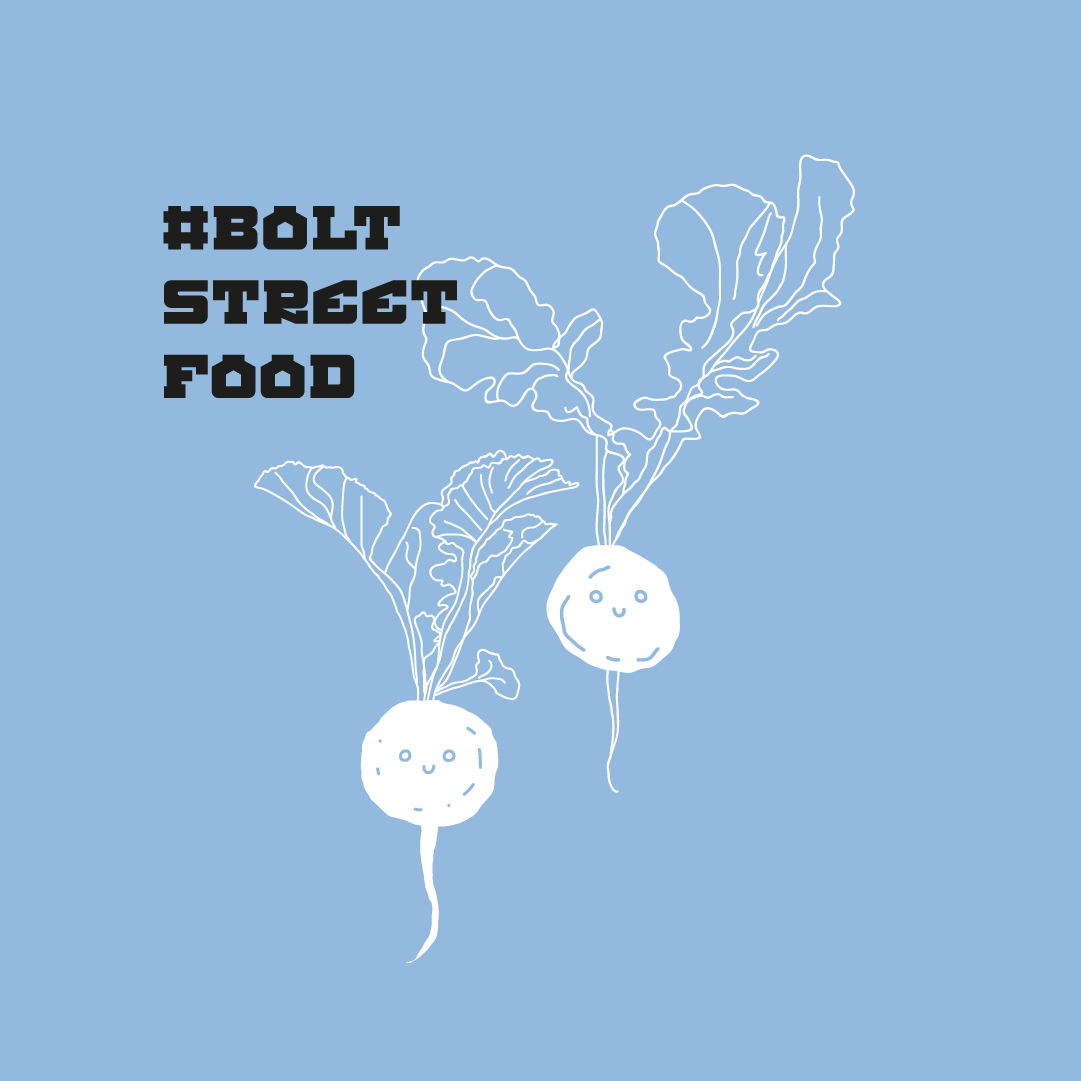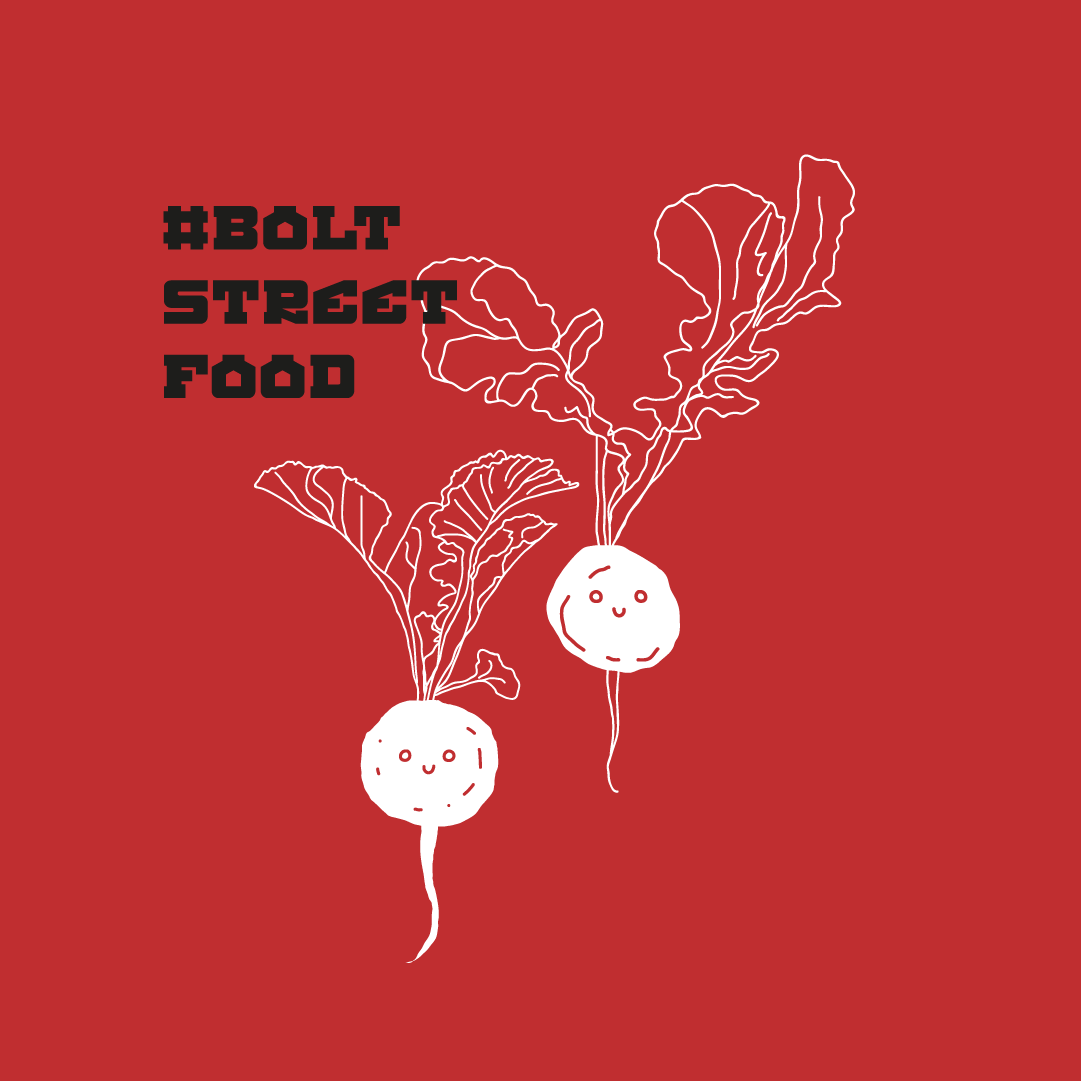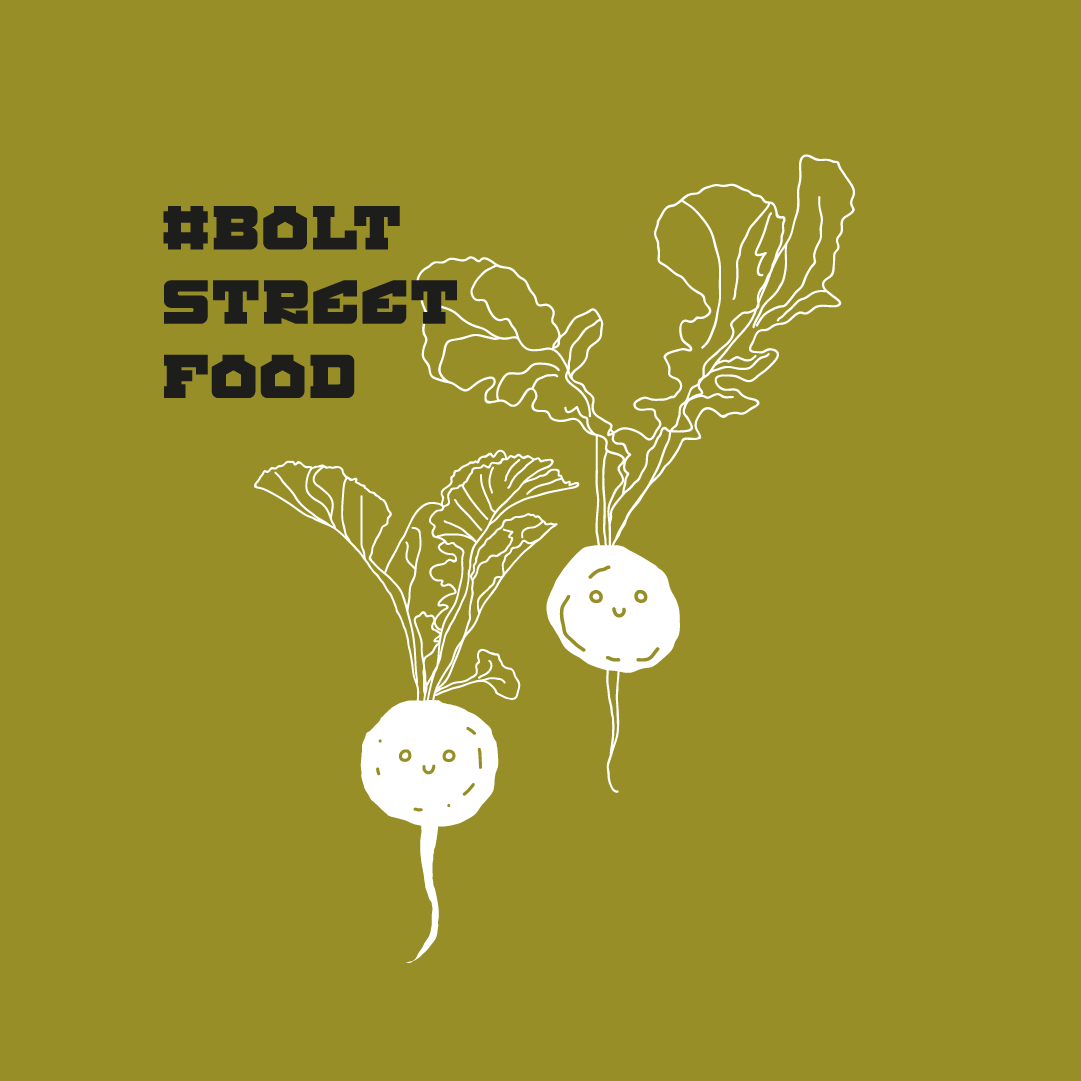 Where did these Japanese letters come from?
These traditional elements of identification, we have selected two distinctive typefaces: one that would emphasize the Kashubian nature of the food served and the other which would be a matching point but still non-standard typographic solution.
What have we prepared?
We designed menu, boards with a vertical menu, different kind of labels for jars of various sizes, shapes and capacities. We did as well some elements for social media and a website.
Photos: Bôłt Streetfood Kaszebë and Food Hall Station