LOGO AND VISUAL IDENTIFICATION GYNECOLOGIST
A gynecologist from Gdańsk asked our Studio to design a logo, business cards, letterhead and notebook for her gynecology office. We rarely have the opportunity to design custom-made personal branding. Our client had a very modern aesthetic approach which gave us a lot of design freedom in the trend of very modern signs.
In the trend of minimalism and the timeless principle of "less is more" we designed a unique signet ring and used a specific color scheme. We have combined a strong shade of raspberry burgundy with cool gray. We chose a geometric typeface located in an original way in front of the signet. The whole creates an extremely original whole which we supplemented with mass-dyed papers from Papierowe Design.
Photos courtesy of Prinstacja printing house.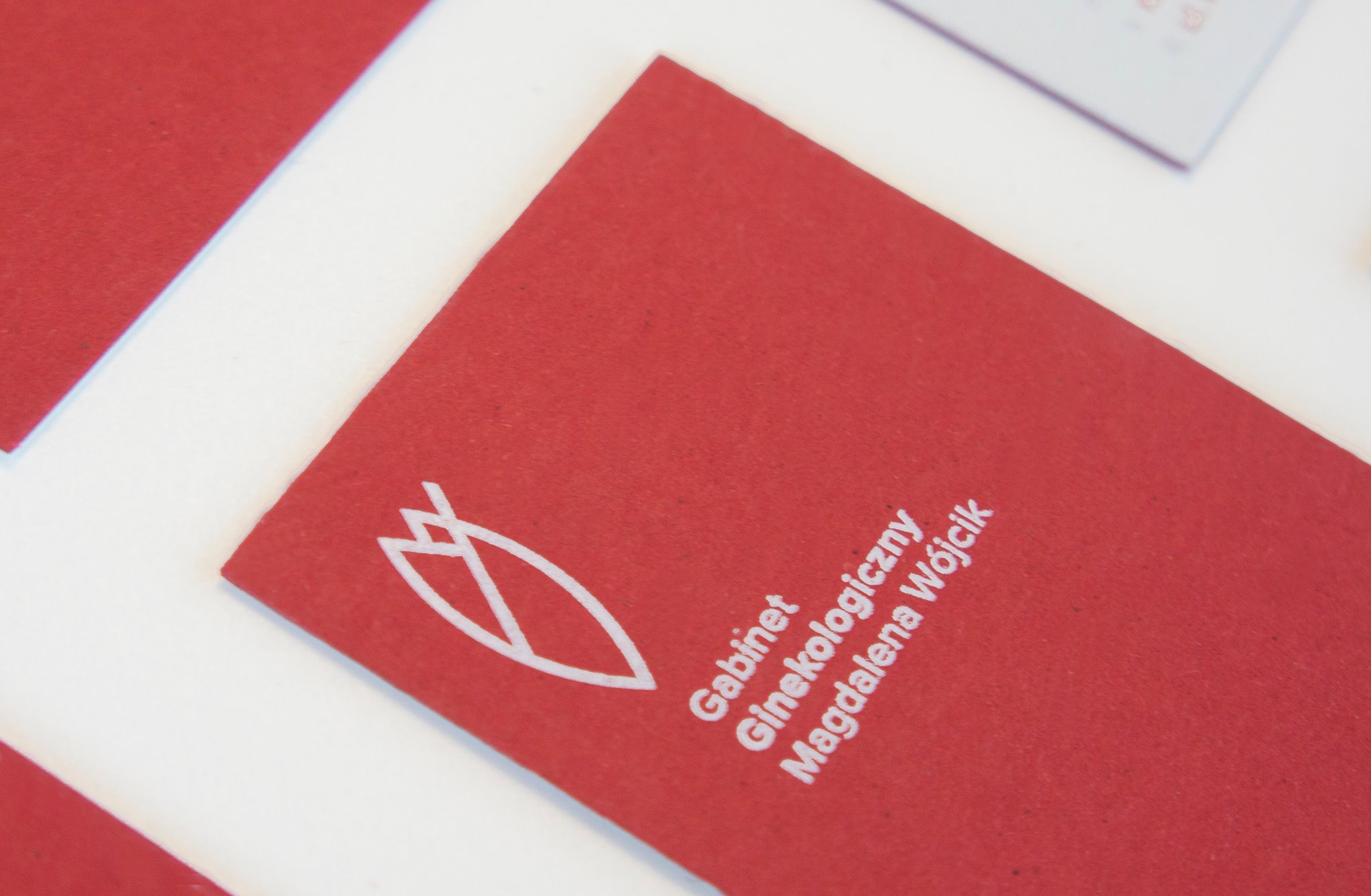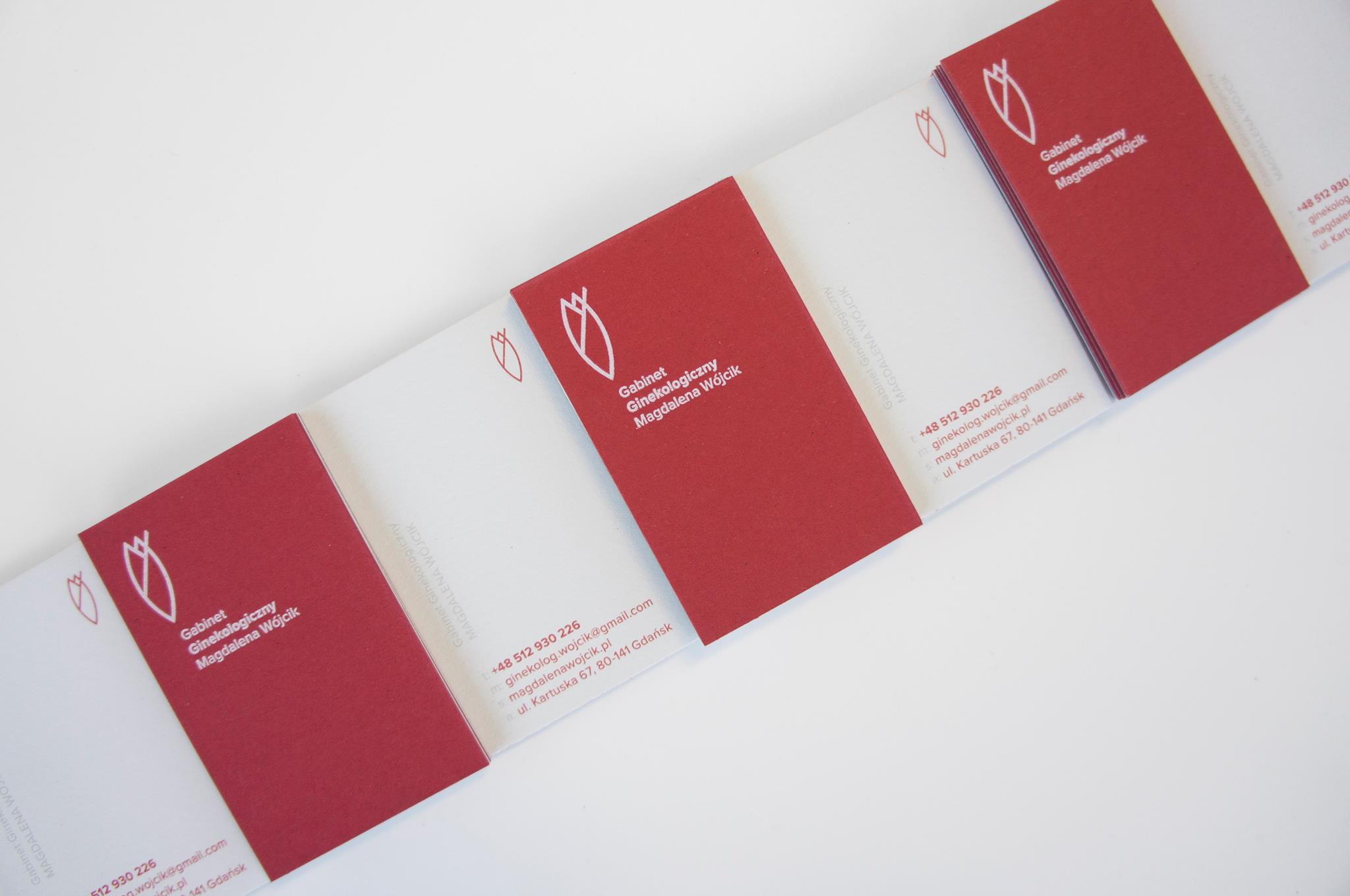 VISUAL CONCEPT
Our main idea which guided us in creating the identification was to distinguish the client on the Tri-City market. We also wanted to present the professionalism and quality of medical services in a graceful, feminine form.
Design is the art of planning, and it is the art of making things possible.
PAULA SCHER