/ WEB DESIGN AGENCY / CREATING WEBSITES
We design beautiful websites only
We have created and developed websites, among others for Gdańsk University Press,  Sopot by the Book, Motyle Jewelry, Starogard District, Bat Company, Kuźniar Media Agency, Ziemann Home Decor or Transport company PKS Gdańsk.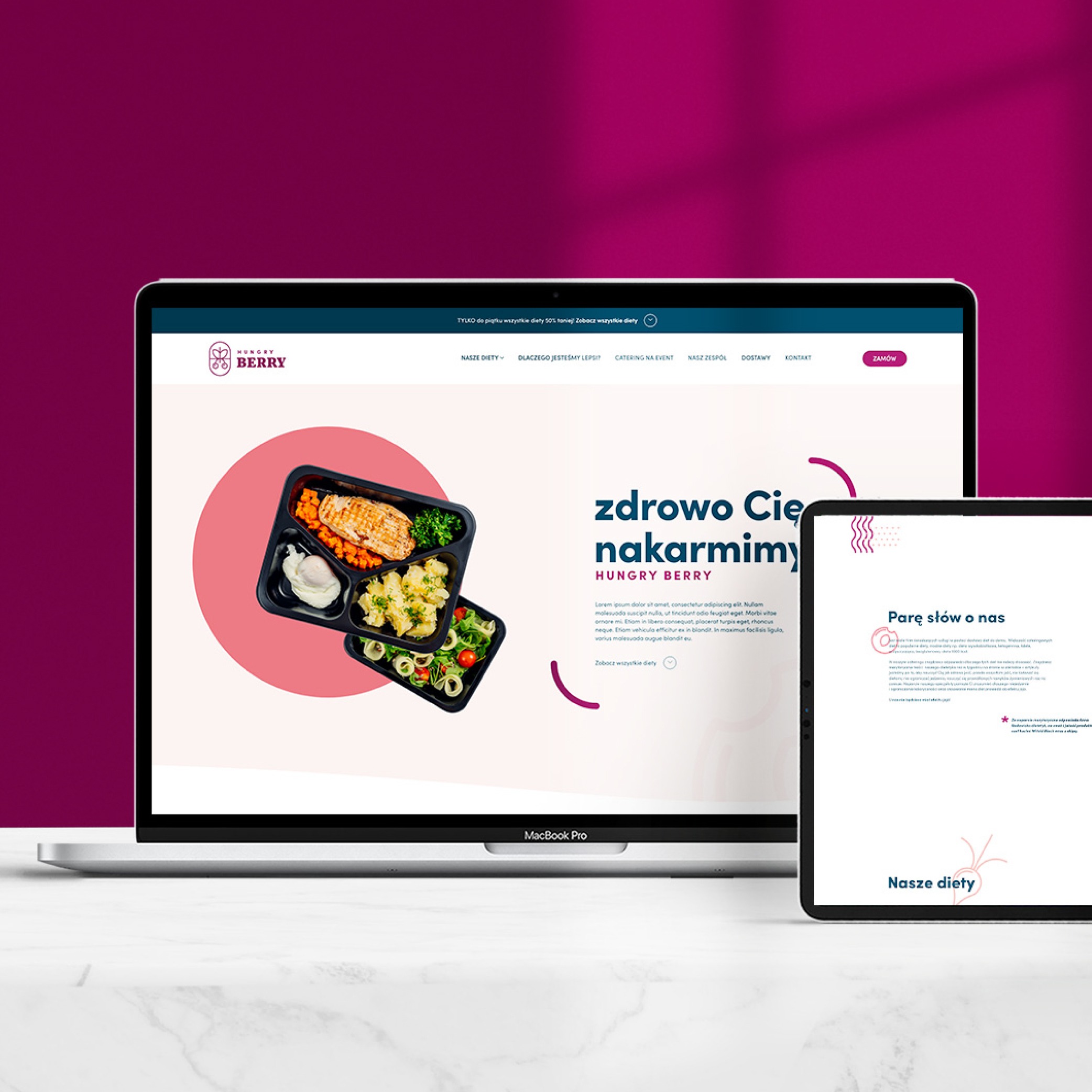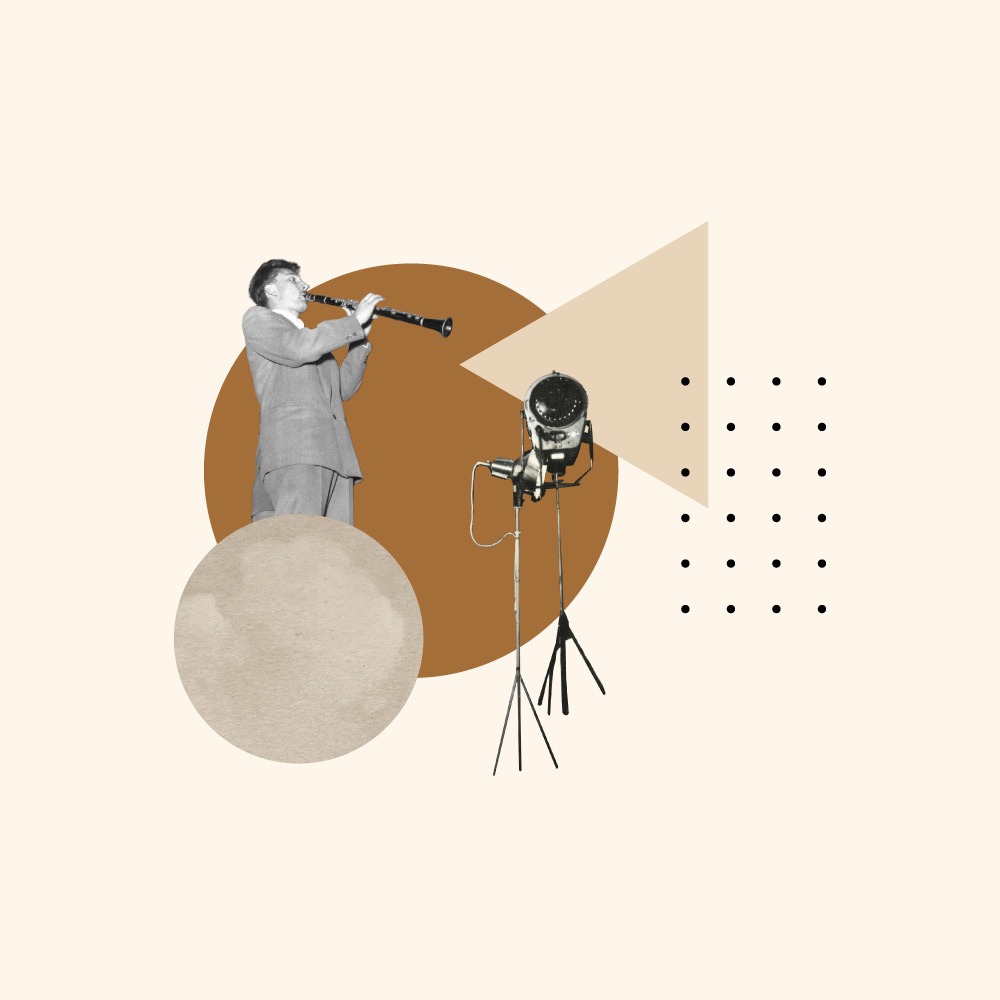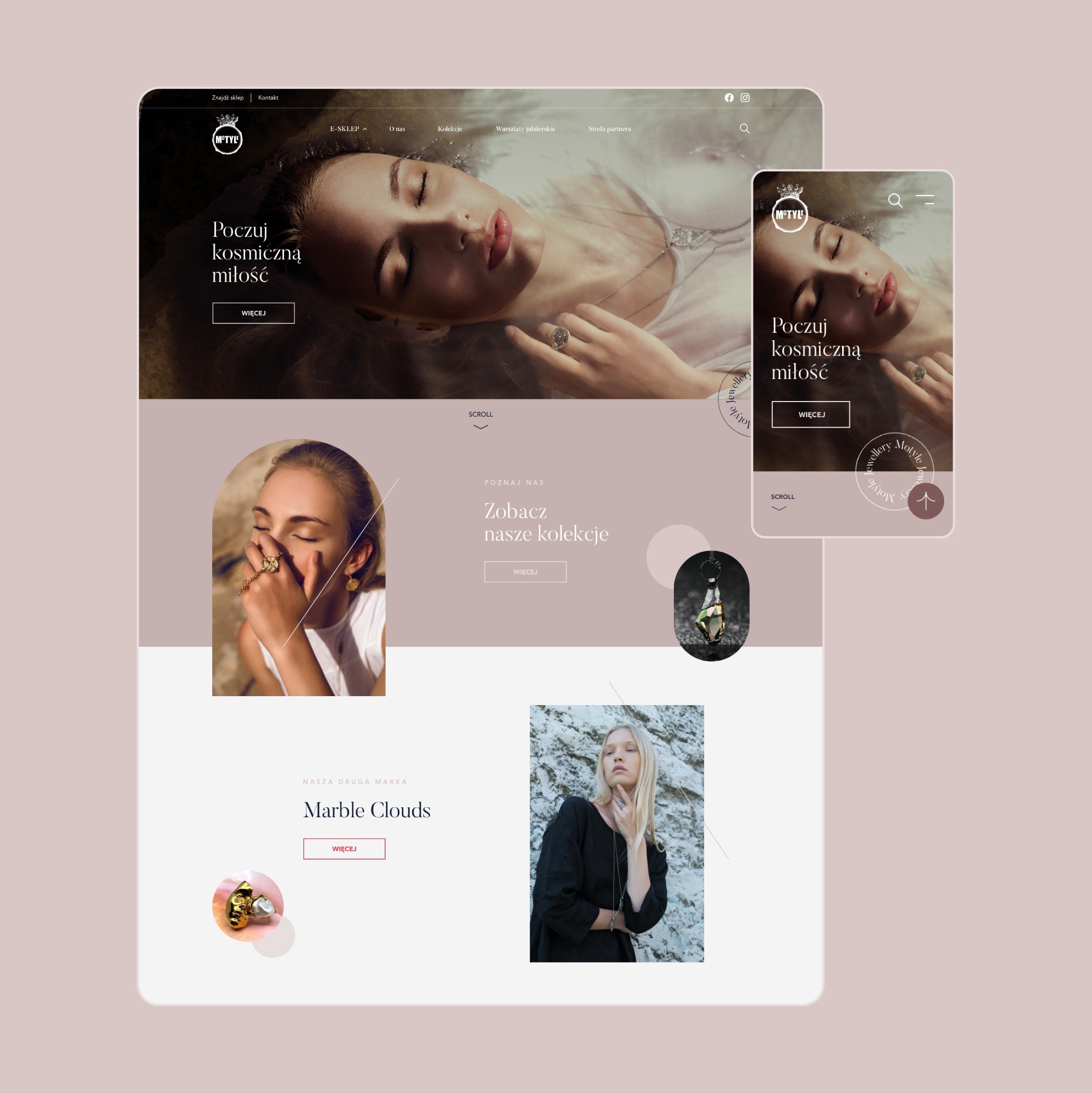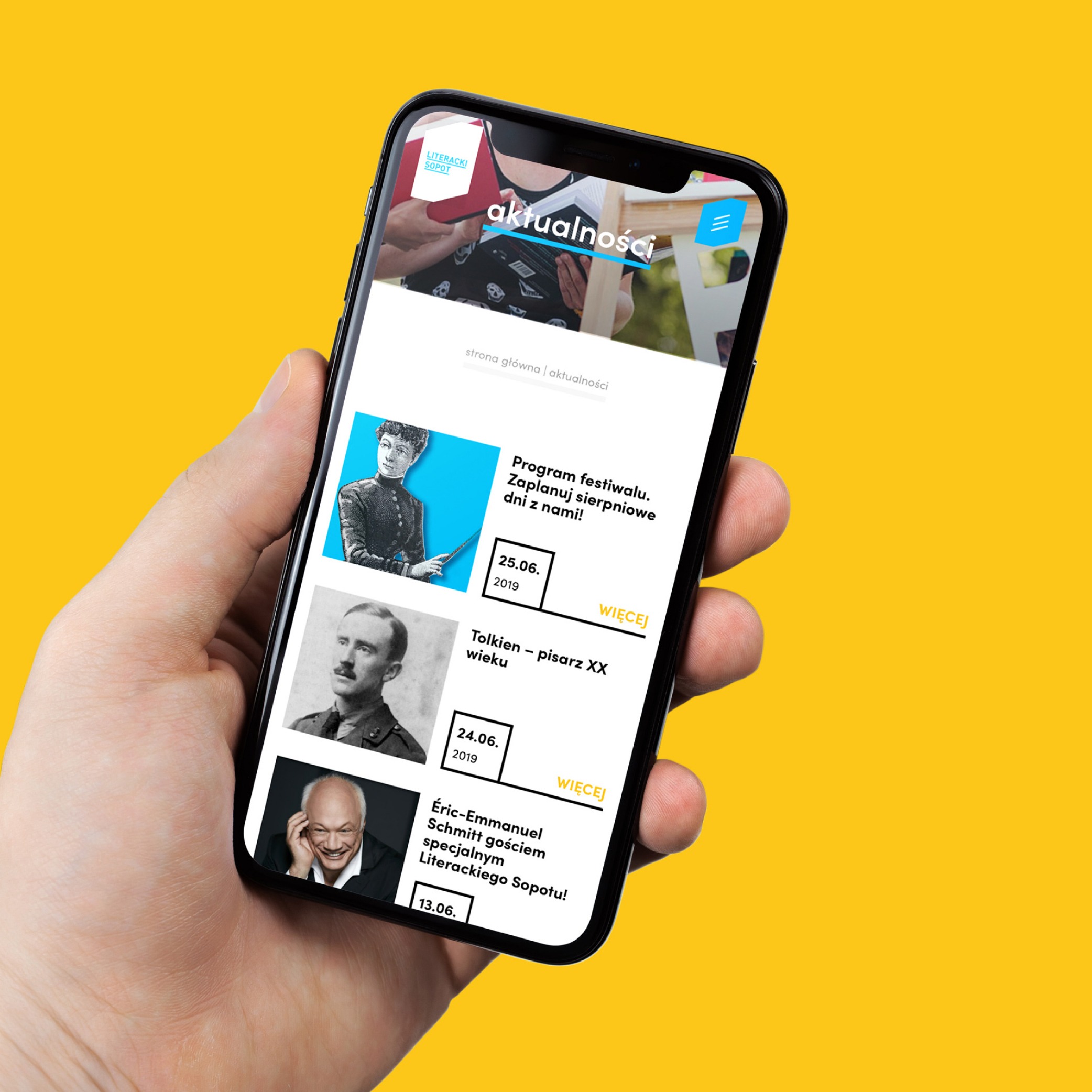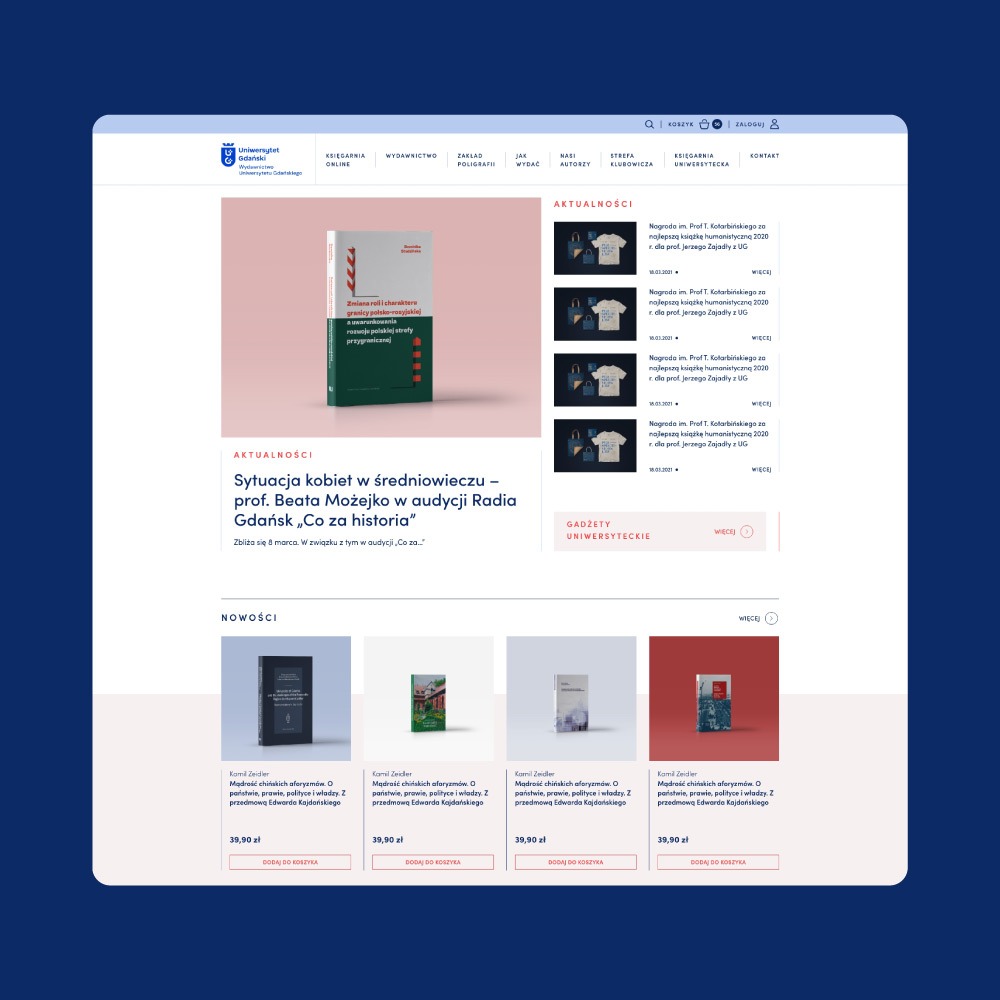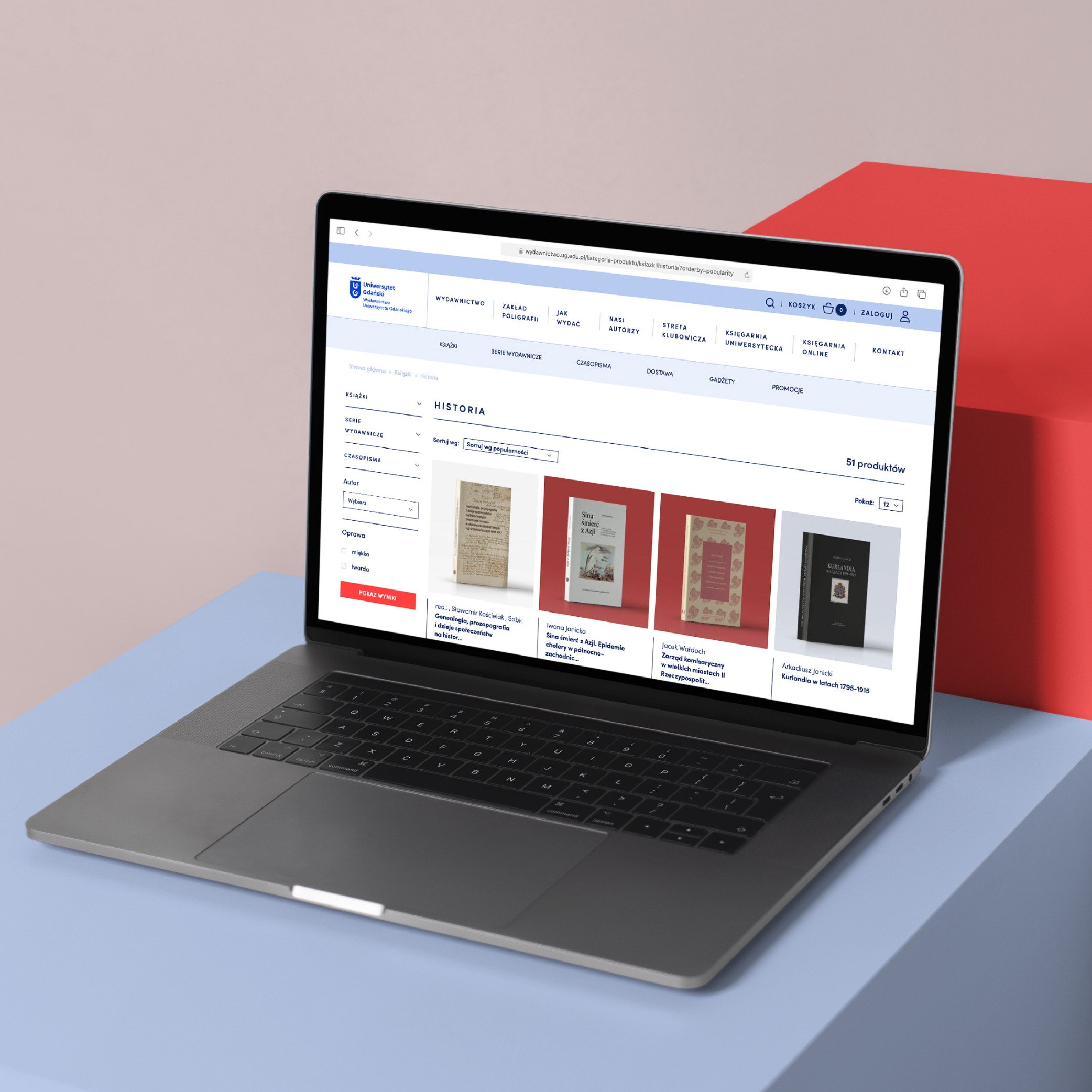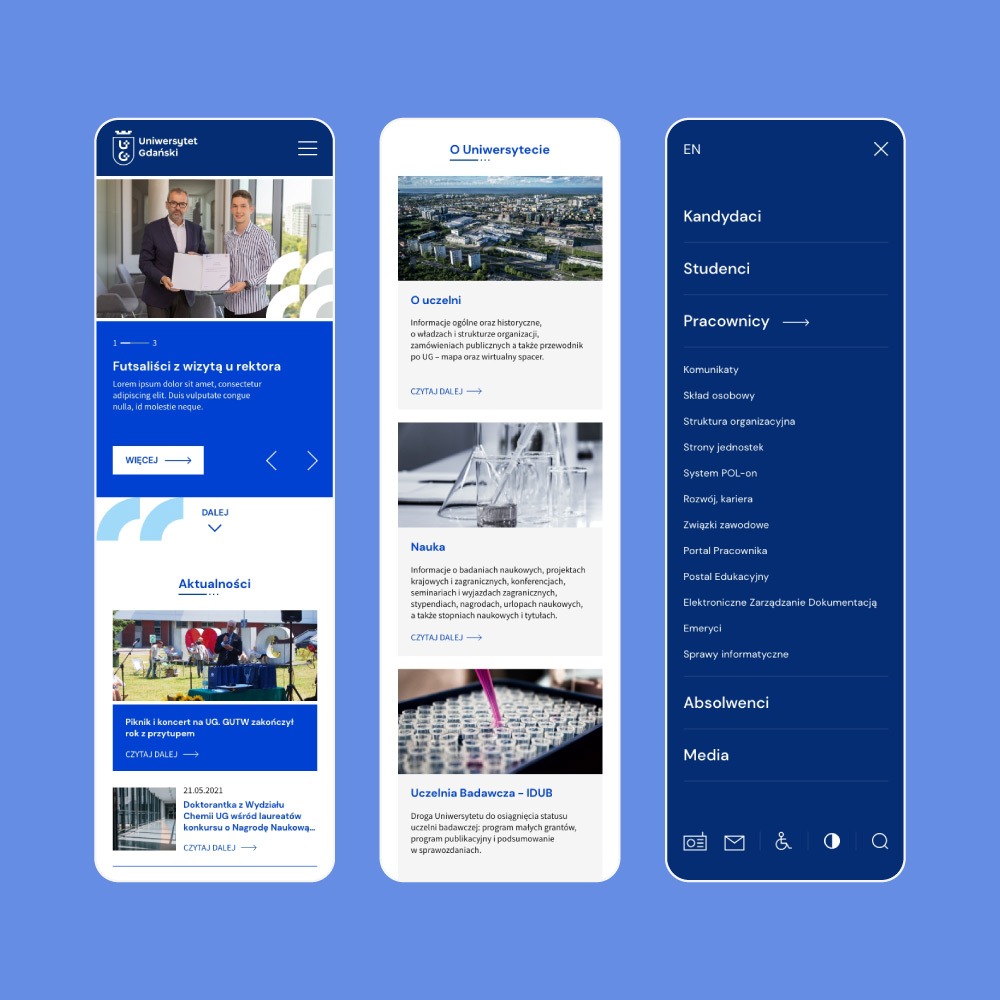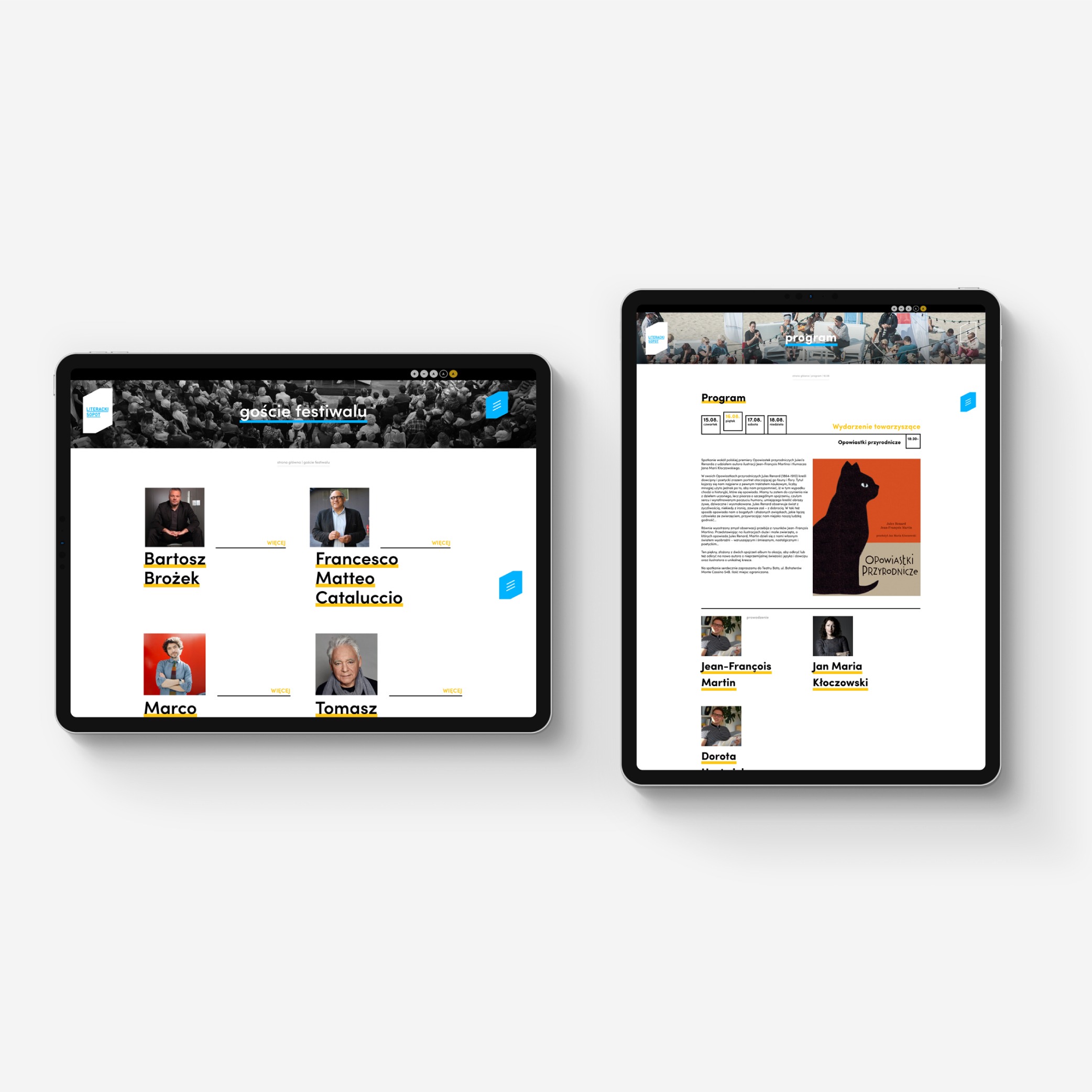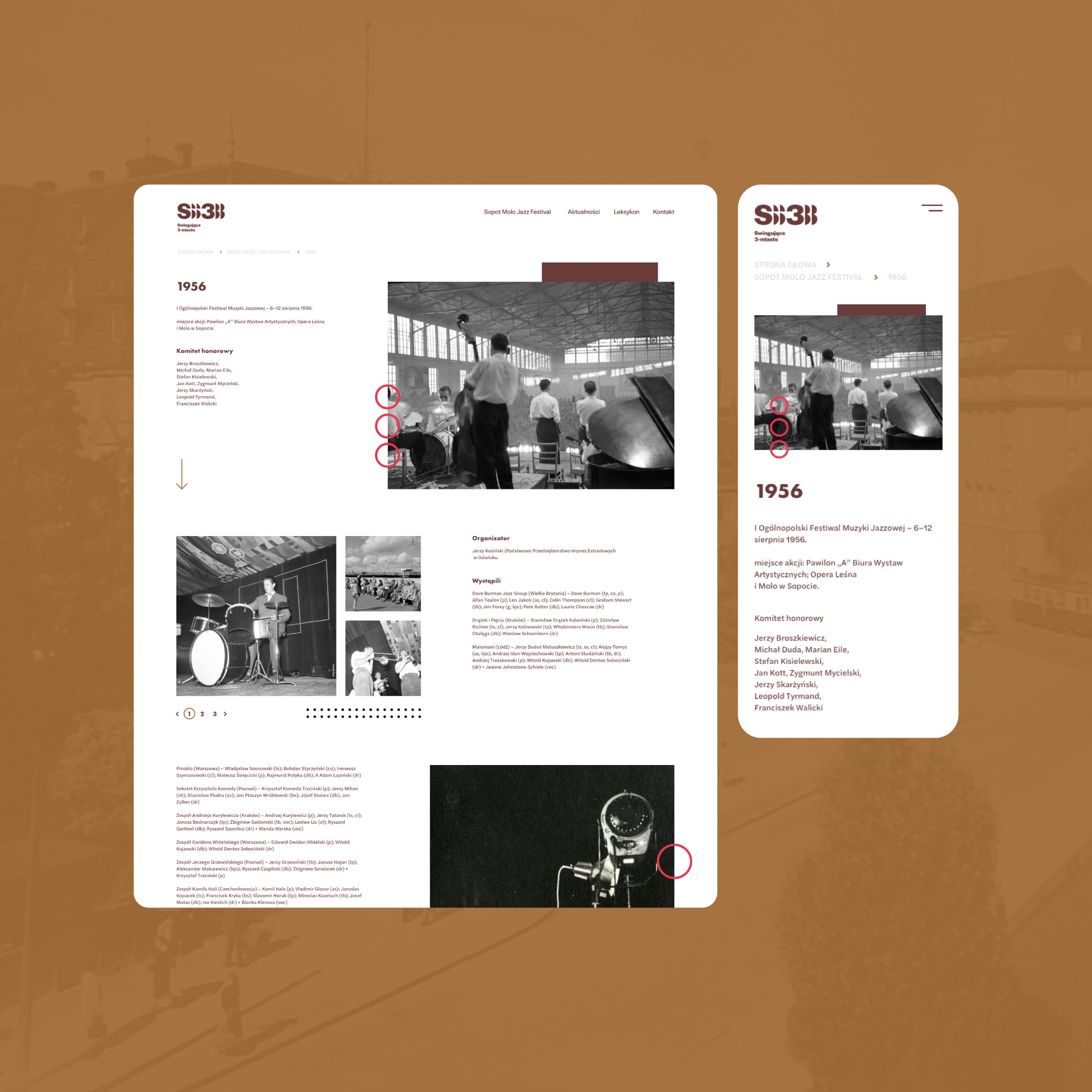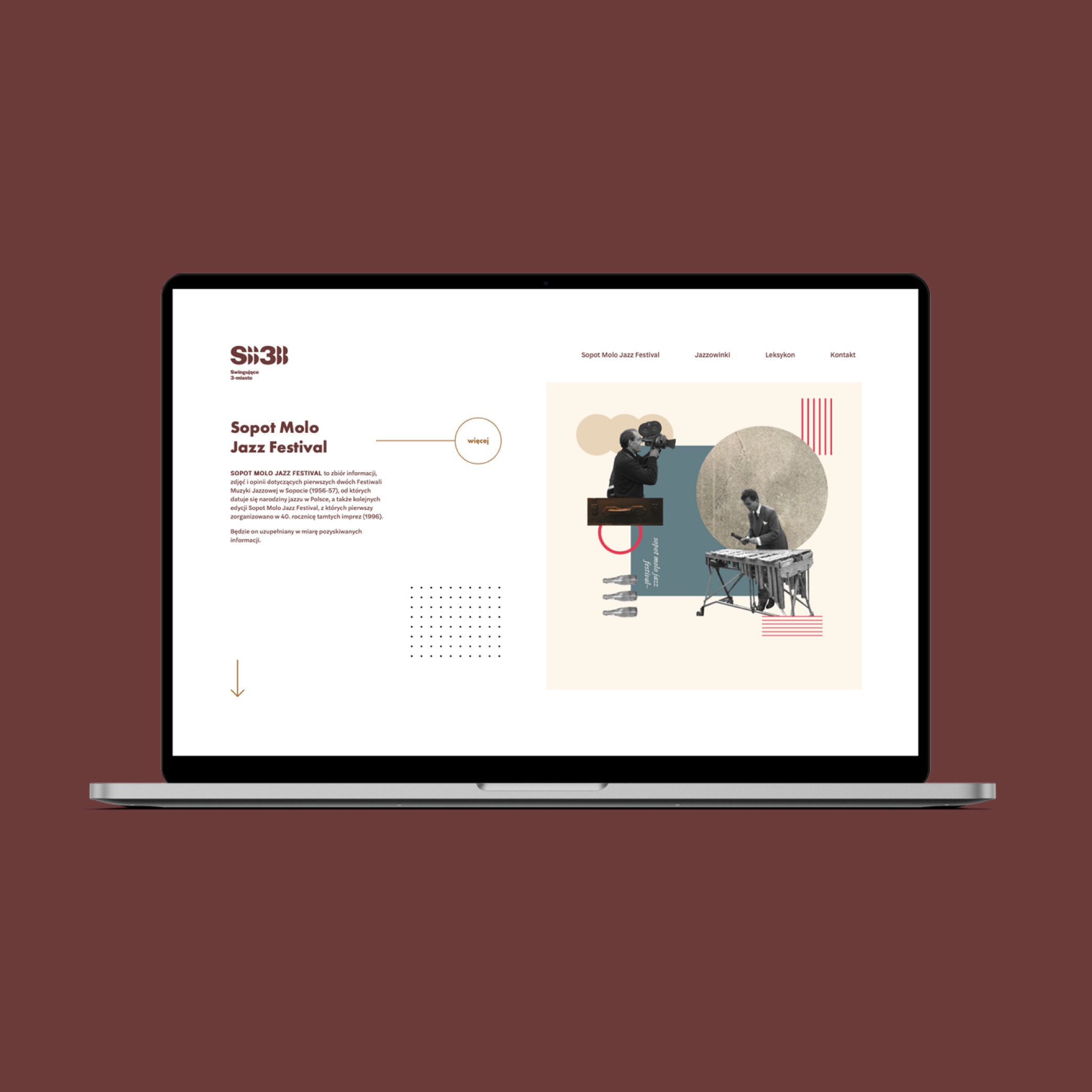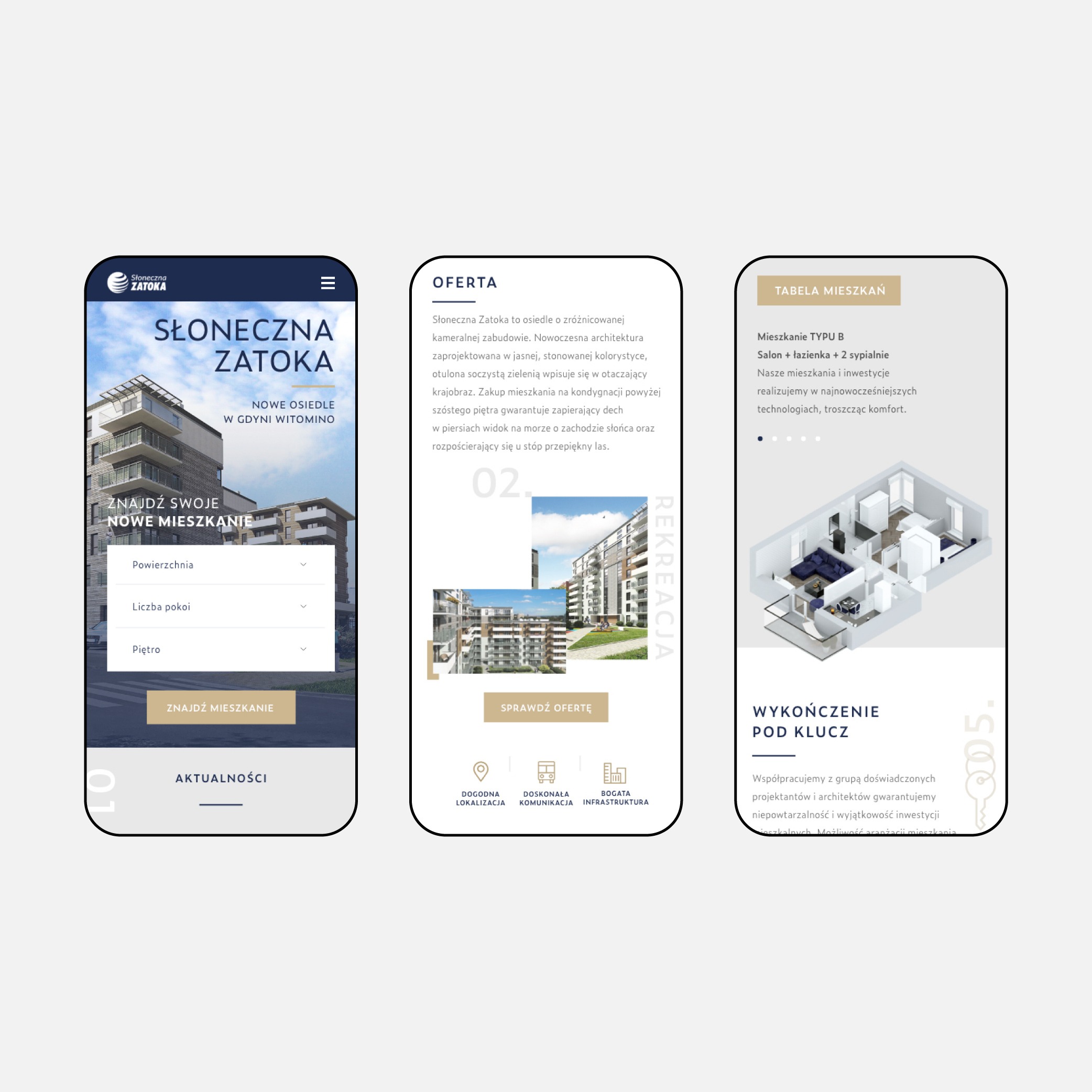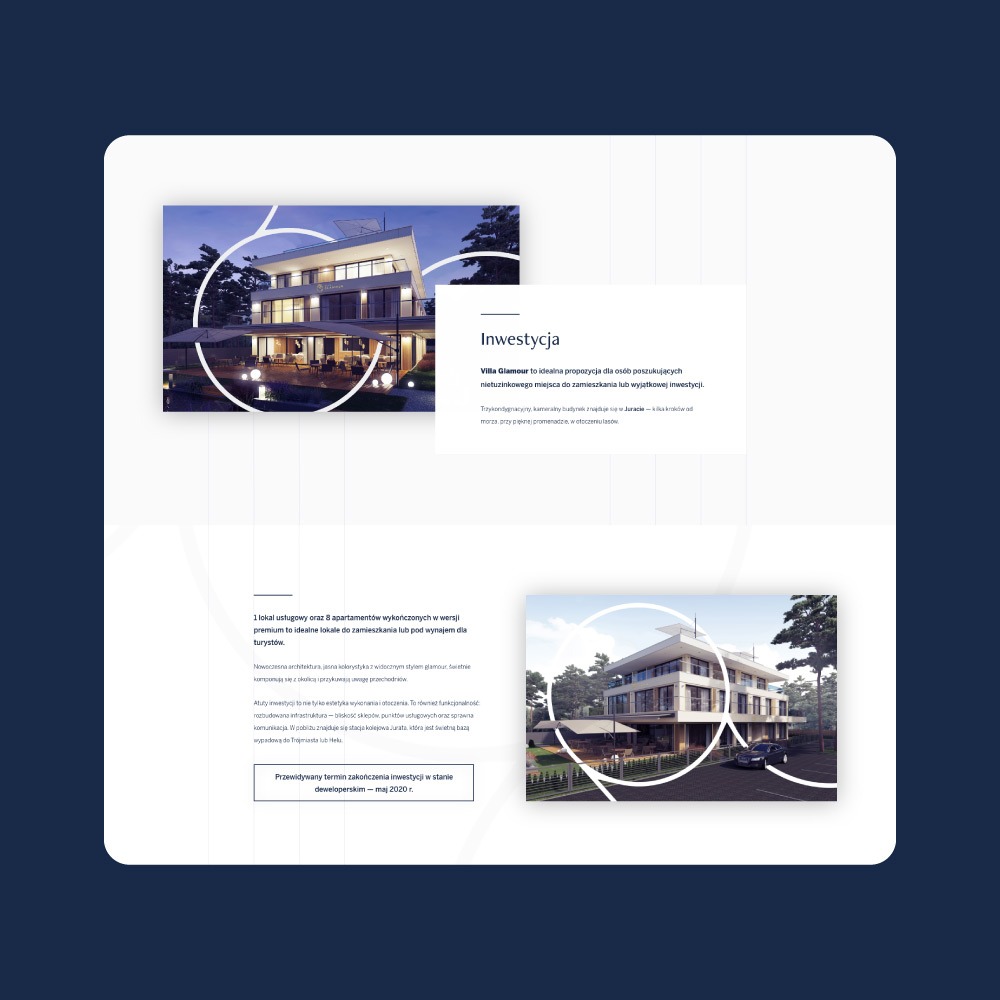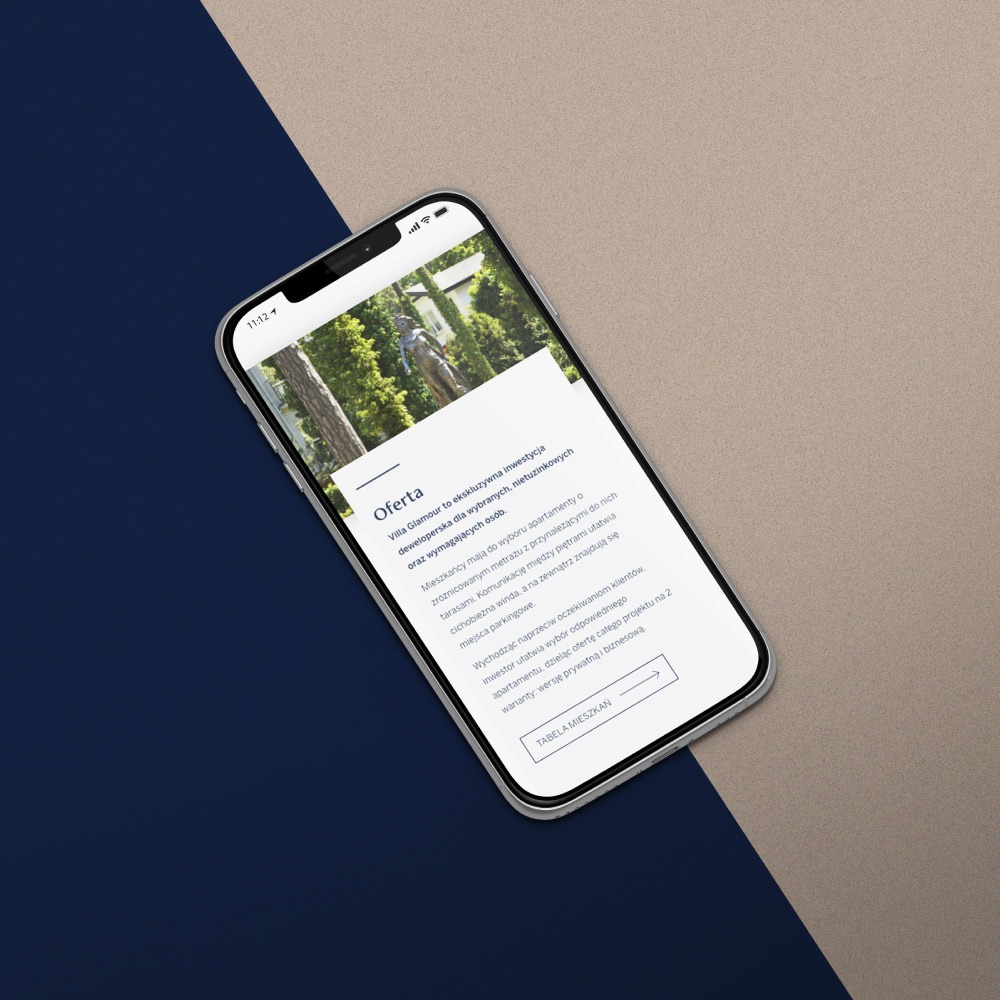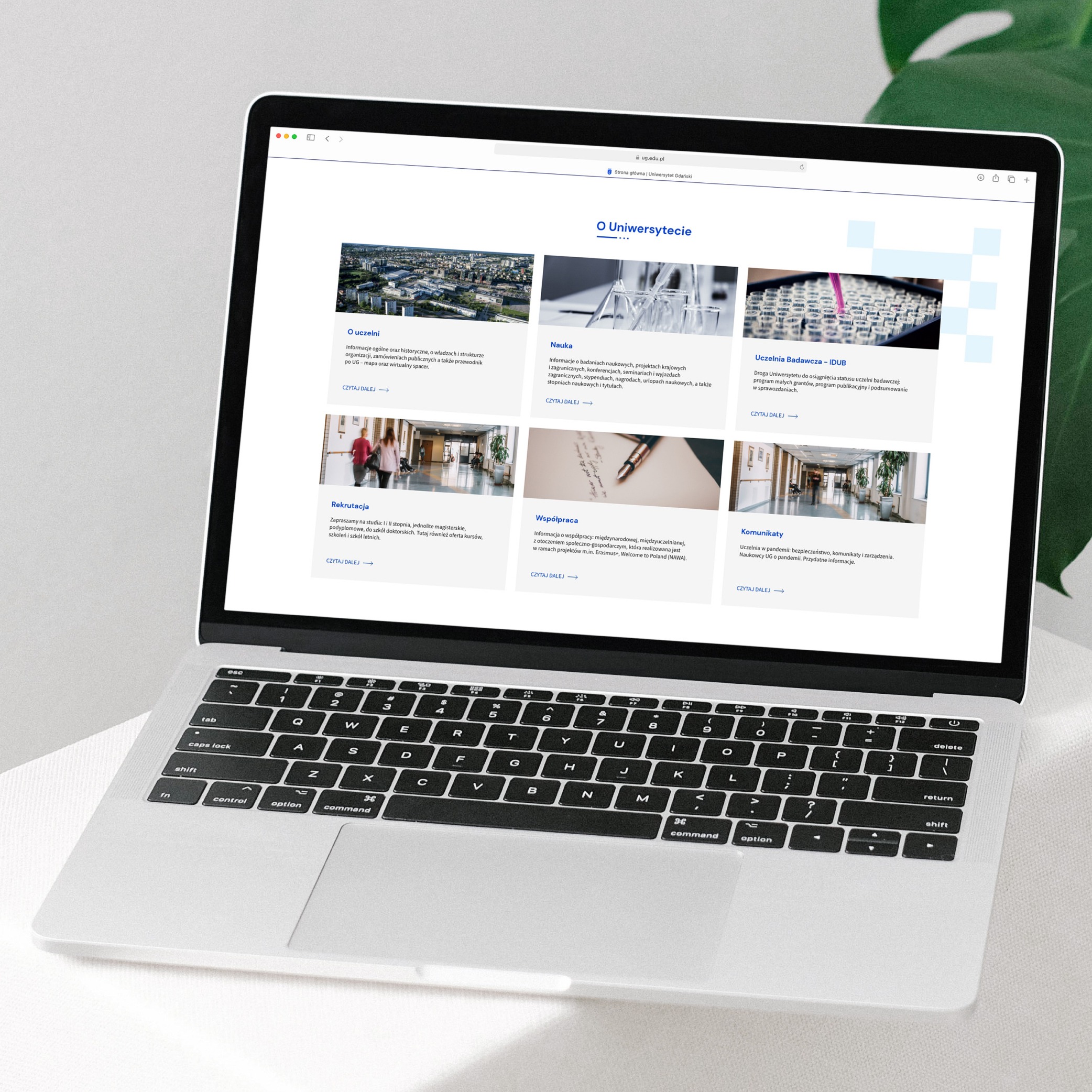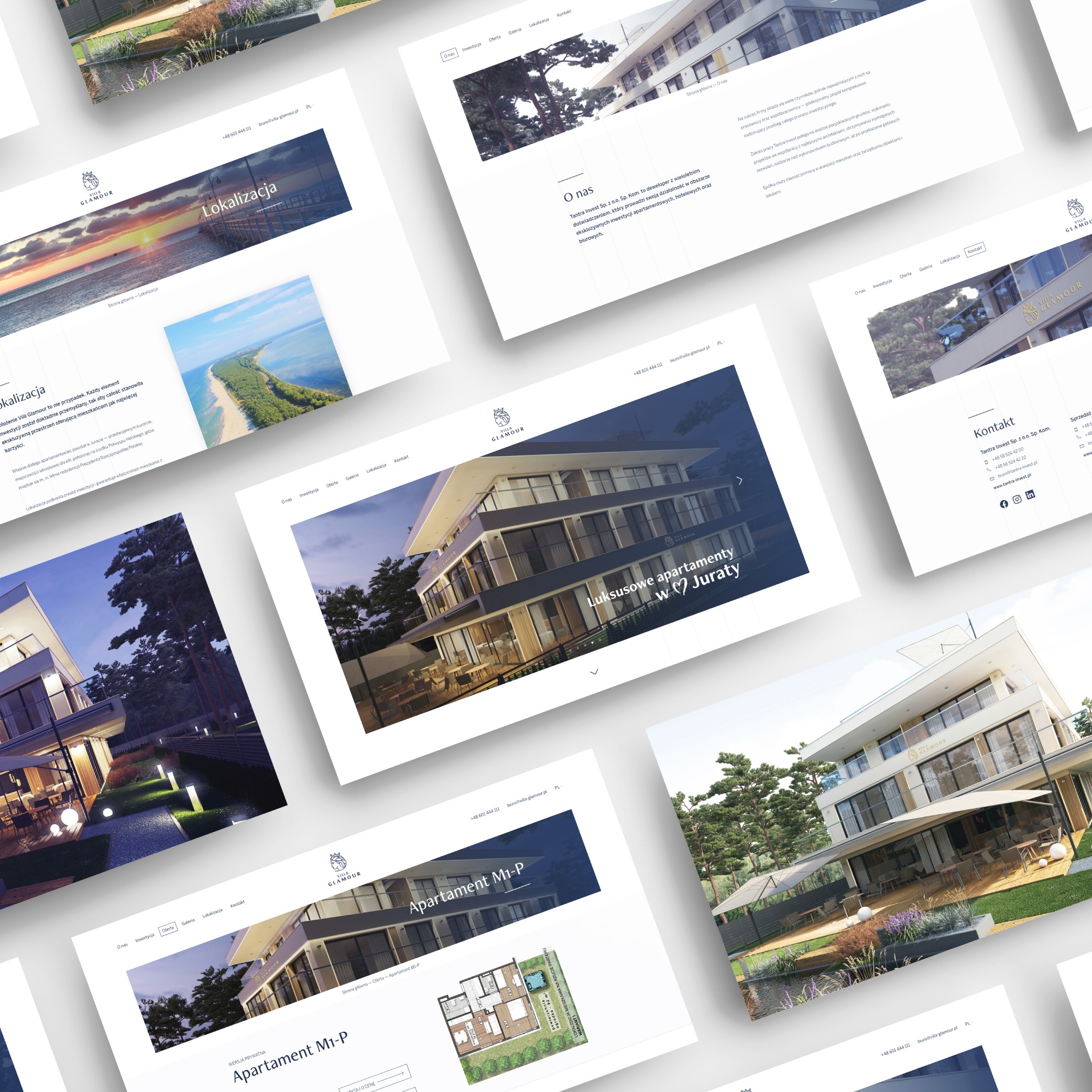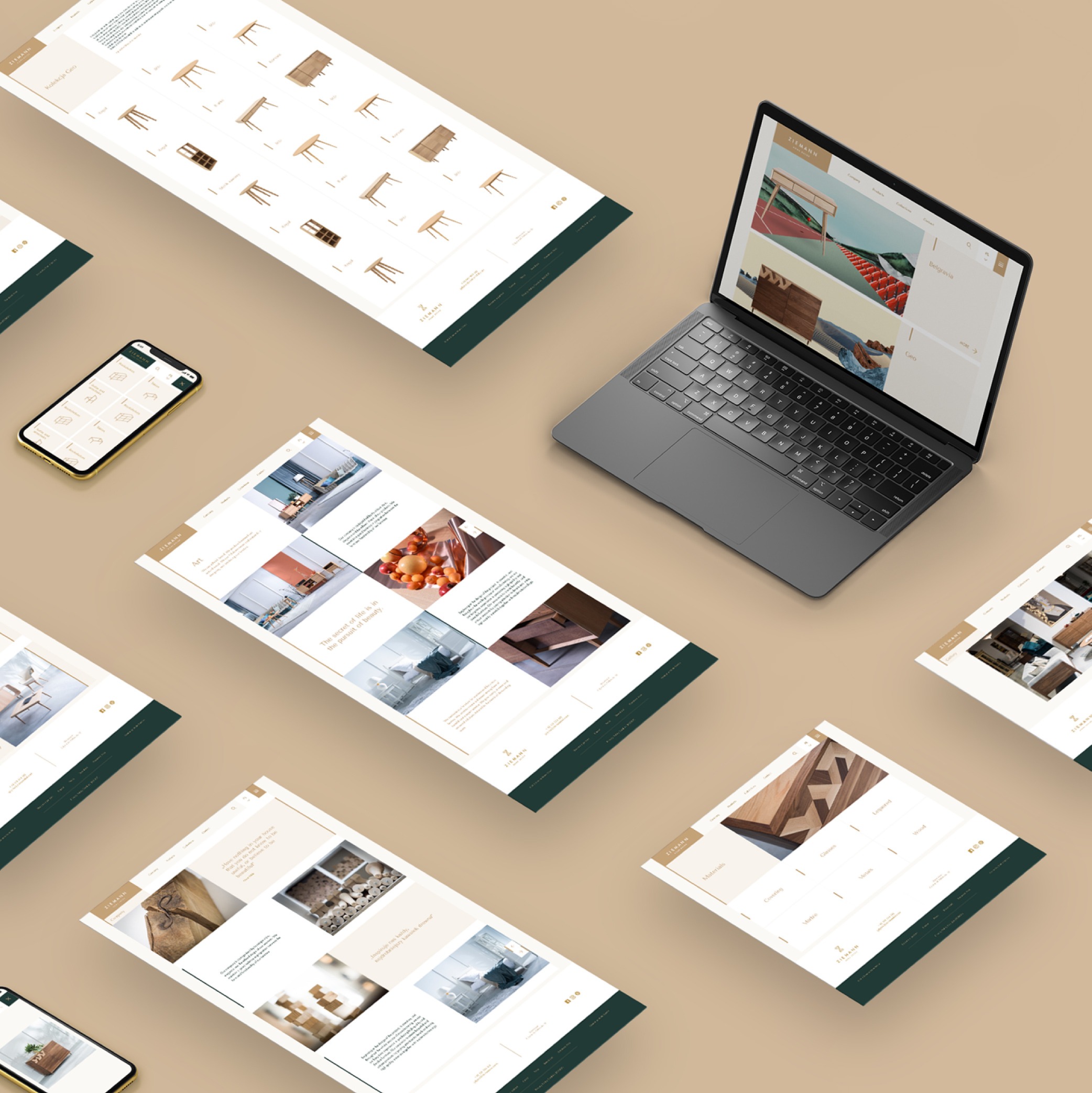 In addition to sign design, visual identification and utility graphics, we specialize in web design.
Through years of experience in web design and development, we have worked out a unique process for creating websites where we plan and anticipate each step.
A large part of the materials designed by us are websites. Apart from preparing responsive layouts we also deal with their coding. We put great emphasis on the legibility of mobile version – acting in accordance with the idea of "mobile first". We create attractive and clear websites both for the majority of recipients of web content, i.e. smartphone users, and those displaying websites on desktop computers. 
Dedicated web designs
Individually designed each subpage and mobile version according to our own invention or according to the guidelines from the brand book. Often with dedicated illustrations or collages.
eCommerce
An e-commerce solution does not have to be a duplicated, ready-made template. By designing an individual layout, we can influence every element of it – from the store's home page, through the product or category page, to the entire shopping path. Such stores are an ideal tool for online sales.
Advanced accessibility websites
Extremely advanced projects taking into account WCAG 2.1 guidelines, i.e. adaptation for people with various disabilities. This requires the creation of a website that meets a number of graphic and programming requirements, which we work out already at the conceptual stage.